WIN BEERS FOR YOUR OFFICE! 
To welcome in the Win Beers for your office competition, DVS are happy to announce this competition for the customers who have continually supported us over the years. This will see 15 lucky companies win 2 crates (48 cans) for their office/colleagues.
HOW TO ENTER
To be entered into the giveaway, you must buy 10TB from 1st September – 7th October (T's & C's apply).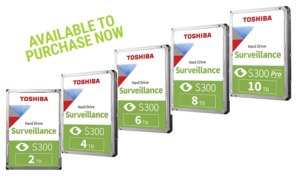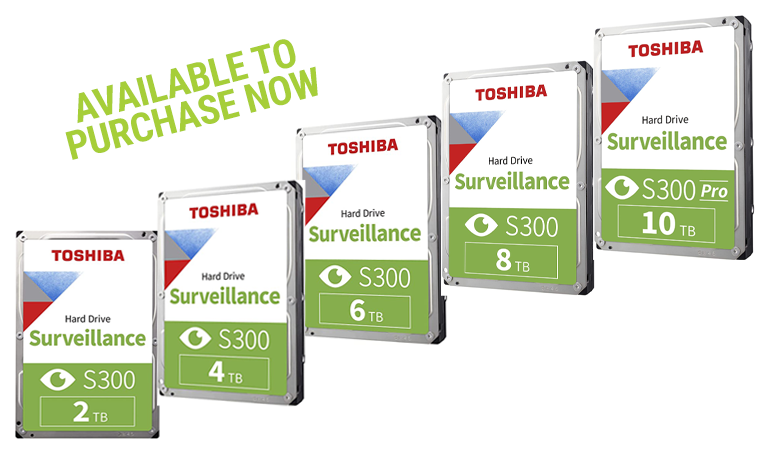 BEER COMPETITION T's & C's
Multiple purchases will not equate to multiple entries.
The competition is only available to Businesses operating in the UK and where the registered office is located in the UK.
Sub distribution customers are not eligible to enter.
Qualifying customers will be entered automatically into the draw which will be held on 10th October 2022. Winners will be chosen at random.
Prizes will be released to the winning customer only after all qualifying invoices have been paid and there are no overdue balances on the account.