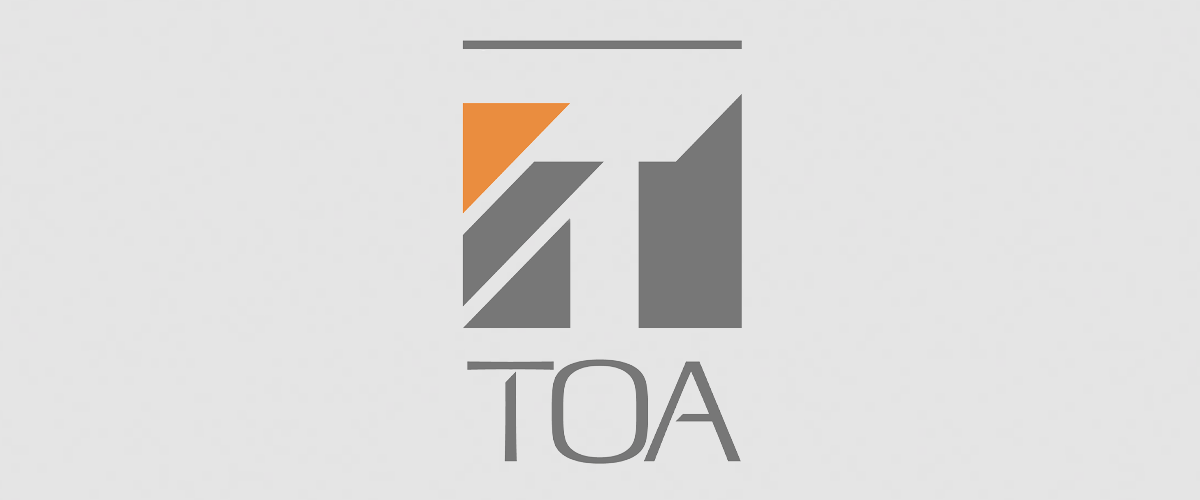 Smiles for the public.
Founded in 1934 in Kobe, Japan TOA Corporation is a global innovator and manufacturer of cutting-edge commercial audio and security equipment, providing voice evacuation and professional acoustic solutions.
With many years' experience in research and development their knowledge guarantees quality and peace of mind when buying TOA products. Their six business fields:  Voice Alarm, Intercom, ProSound, Distribution, Wireless, and Conference Systems create acoustic sound fields to make lives safer, communication easier, and audio entertainment more pleasurable in applications such as sports facilities, retail outlets, commercial buildings and transport hubs.
Amplifiers
Delivering excellent sound is at the core of TOA.  Whether it is for background music, public address, emergency announcements or performance audio their wide range of amplifiers and speakers will deliver a solution to provide this.  The latest range of digital amplifiers are ideal for any PA requirements.  The A-2000D series of digital mixer power amplifiers provide a better environmental solution – 70% less weight and up to 80% in power saving.  With a choice of power outputs 30W to 240W they are easy for the end-user to operate – ideal for education facilities, factories, offices and houses of worship.