Running the AX PRO system is a breeze.
No wires, no worries. The AX PRO system is flexible and installs easily with no wires to limit the setup. Simply install the hub, PIRCAMs, indoor and outdoor detectors, and other peripherals with screws or glue, depending on the mounting surfaces.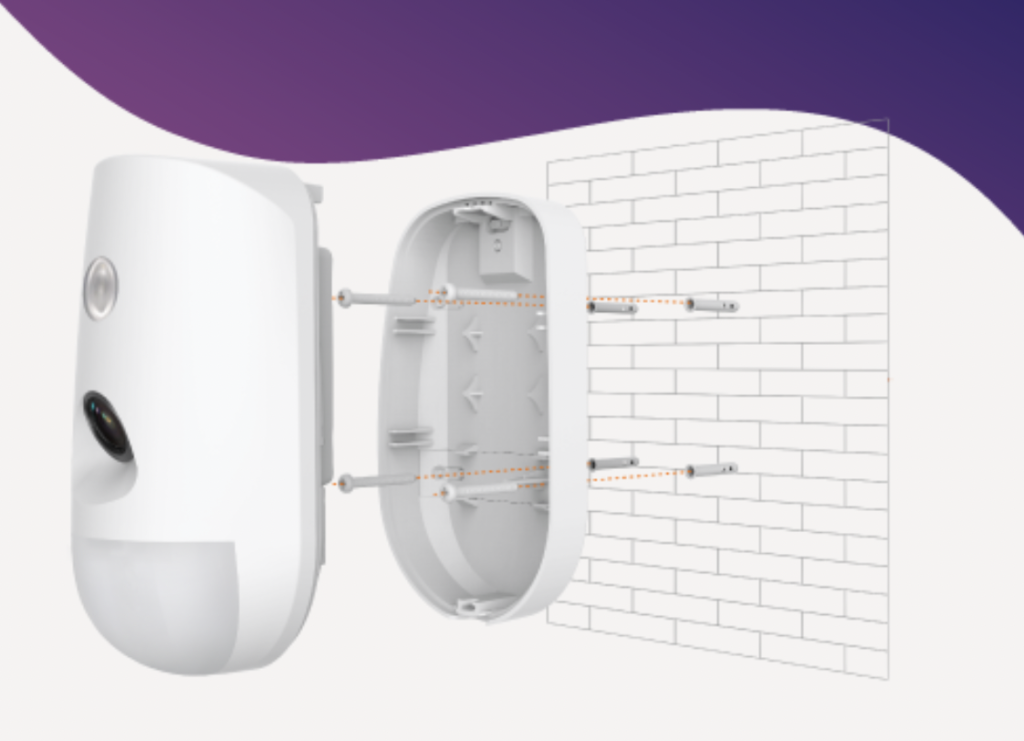 The AX PRO System is designed to be easy to install, to use, and to maintain.
You can manage the whole alarm system easily via Hik-Connect and Hik-ProConnect Apps. The convenient, user-friendly interface boosts efficiency, with the option to receive notifications whenever an incident occurs. Fast response from installers and 24/7 cloud service combines to create the most professional experience.