Benefits of PoE:

Interested in Smart Home?
Taking care of your home, even when you're away

You're all packed' your away messages are set' and finally that well-earned trip you've been planning for months is here! Don't spend a second of it trying to remember if you turned off the lights or worrying about anything else at home. Turn off smart bulbs and anything connected to your smart plugs from anywhere' even halfway around the world, for greater peace of mind.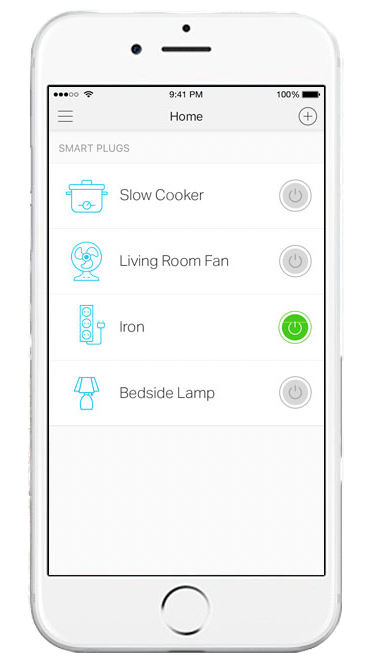 Time to switch on.
Choose colours for every occasion and adjust brightness with the Kasa app for your smart phone or tablet. Also the smart bulb helps reduce energy usage without affecting the brightness or light quality, with a whole range of functions to explore. With the Kasa app, you can customise perfect lighting for different scenes and switch between them simply and quickly.