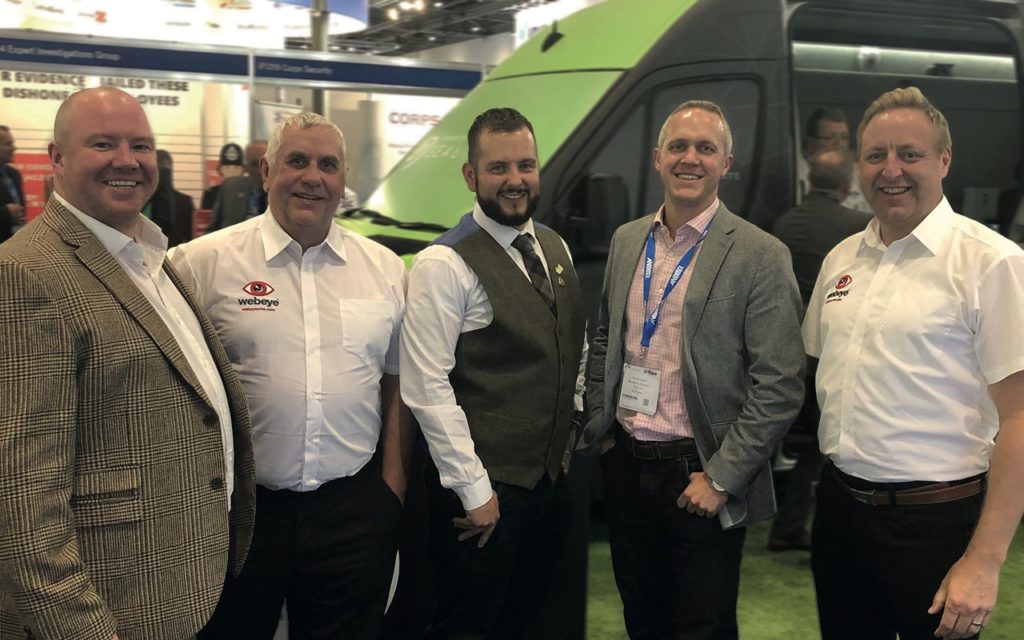 DVS has teamed up with Webeye to supply customers with a virtual monitoring service that reacts quickly to make sure alarms get through to the right people within seconds!
The 'webeyeCMS' platform is a powerful tool which uses intelligent cloud technology to process, manage and deliver alarm notifications to all stake-holders once an intrusion is detected, all within seconds. It allows companies to take control of their security without increasing overheads. This smart solution can scale up to any size of security business and gives the ability to manage and control assets more effectively. These efficiency savings have a huge potential to reduce operational costs and improve business credibility.
"We've been waiting to provide something like 'webeyeCMS' for a while and fills a gap our customers have been demanding. Our partnership with Webeye means we can now offer a reliable and in-expensive CMS solution to work with all Hikvision products. Over the last year or so we've developed a great relationship with Webeye and I know them to be a fantastic company that offers excellent UK based support. They share our ethos to really go that extra mile to meet the needs of customers and I look forward to working together.
Gavin Dunleavy, Commercial Director, DVS
Hikvision's world class CCTV have excellent surveillance capabilities but the integration with 'webeyeCMS' now transforms them into fully functional alarm products. An intrusion will trigger an alert that is processed by the platform which then informs all stakeholders with an alarm notification and short video clip. An ideal example would be for mobile guards or field operatives to receive alerts on their mobile device so they can react immediately and the central control room to receive on their computer browser in order to manage events and initiate responses.
Clive Mason, Managing Director of Webeye Limited, said "We are honoured to be working with DVS. We believe the 'webeyeCMS' integration with Hikvision is a perfect fit which gives added value to these excellent products. DVS is the largest supplier of Hikvision in the UK which means the benefits of our award winning alarm platform will reach a much wider audience. We look forward to a close working relationship that offers all our customers a world beating solution."
https://www.webeyecms.com/en/gb/products/hikvision/
For more information, speak to one of your local DVS Sales rep: https://www.dvs.co.uk/dvs-sales-map/